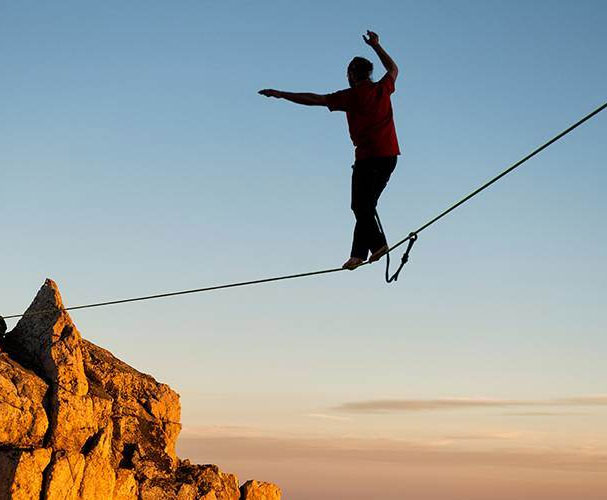 Our "CREATION", "STARTER" and "PREMIUM" Packages are tailor-made for you!
Fideliance has been assisting business founders for over 30 years. Our expertise covers all aspects of a company's life, from its creation to its transmission. We deliver an excellent service and are always attentive to your needs.
We offer turnkey solutions and bundles designed to meet the needs of start-ups, takeovers and auto-entrepreneurs. We also accommodate your individual needs and can offer you "à la carte" solutions.
OUR SERVICES
BUSINESS FOUNDERS
The CREATION PACKAGE is designed to assist you at every stage of your company's start-up: from the choice of status to the registration of the company, including the preparation of the business plan and the search for financing...
The STARTER PACKAGE is intended for newly created companies. Your company has just been created and registered, you want to launch your business, but you need help with accounting - this pack is for you!
The PREMIUM PACKAGE is an all-inclusive pack that provides a panoply of support services from setting up a business and during its growth. We take care of your accounting, and we are by your side throughout the life of your business.
Are you only interested in some of our services? No problem, you can select the services of your choice A LA CARTE.
1st appointment
After an initial meeting with the partner or manager, a member of staff is assigned to work with you on your project.
Chartered accountant
Applying critical thinking skills and knowledge of your sector, a chartered accountant intervenes on issues including structuration of your project and helps you to draw up your business plan. He guarantees the correct application of legal, tax, labour and accounting rules and will ensure that all your obligations are met.
Consultant
Once your company has been set up, a consultant will be responsible for entering the accounts, drawing up pay slips, and coordinating tax and social security deadlines (either by declaring on your behalf or by reminding you of the deadlines and payments to be made). They are your key contact as they are familiar with your situation and the specifics of your project. Do not hesitate to approach them with any questions you may have.
Organisation
A progress report is produced each year: you meet with the team in charge of your file to approve the accounts. We analyse the relevant ratios of your structure and help you to plan for the short and medium term based on the past year's performance. You will have access to our online accounting software, whose data is stored on secure servers. You may freely enter your accounting data and/or consult your accounts in real time.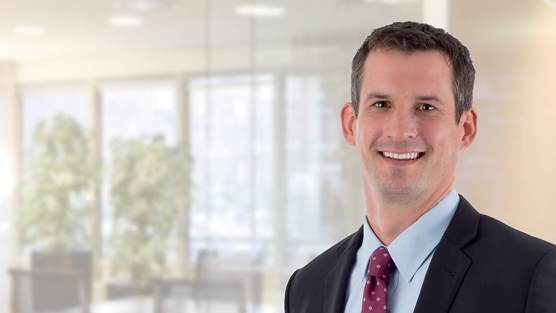 Do not hesitate to approach us: explain your activity and your concerns to us so that we can meet your expectations and answer your questions. We are here to help you develop and succeed in your business.
CREATION PACKAGE
Choice of business organisation form or regime for your activity
Drafting of a business development plan
Assistance with obtaining financing from banks
Search for aid (ACCRE, tax benefits for young innovative companies, tax credits, etc.)
Articles of association and registration of your company
STARTER PACKAGE
Access to your online management space via our website
Dashboard to monitor your activity
Preparation of abridged year end accounts and their review with your dedicated expert
Preparation of your tax returns
Preparation of your social declarations
Drawing up the annexes to your annual accounts
Access to our news: monthly printed "Expert-infos" and weekly electronic newsletter
PREMIUM PACKAGE
Choice of business organisation form or regime for your activity
Drafting of a business development plan
Assistance with obtaining financing from banks
Search for aid (ACCRE, tax benefits for young innovative companies, tax credits, etc.)
Articles of association and registration of your company
Access to your online management space via our website
Dashboard to monitor your activity
Preparation of abridged year end accounts and their review with your dedicated expert
Preparation of your tax returns
Preparation of your social declarations
Drawing up the annexes to your annual accounts
Access to our news: monthly printed "Expert-infos" and weekly electronic newsletter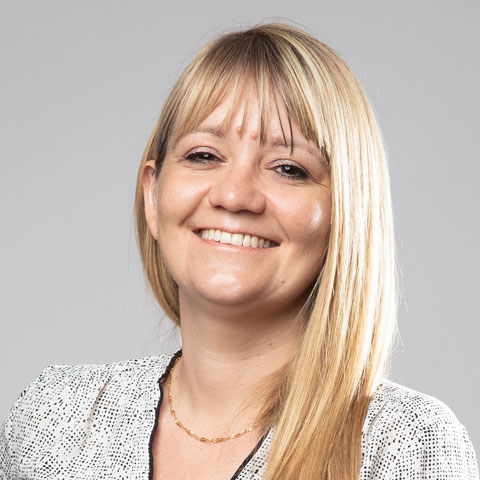 Chartered Accountant
Certified Public Accountant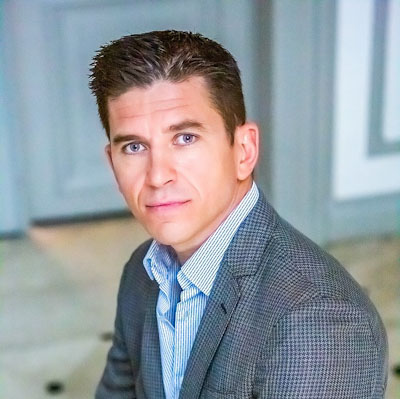 Chartered Accountant
Certified Public Accountant