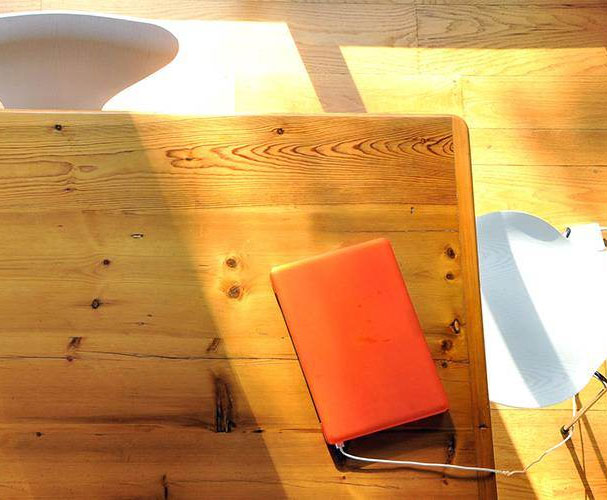 CSR is a continuous improvement process
Fideliance is a firm committed to CSR and has been awarded the LUCIE label. Our organisation respects the guiding principles of CSR as defined by ISO 26000 and some of our consultants are qualified in CSR issues.
For this reason, Fideliance has decided to create a dedicated offer tailored to CSR-sensitive audiences! These offers are an extension of our CSR approach.
The "green" offers we have developed reconcile social, societal, or environmentalcommitment with strategic and/or economic advantages. These offers also make it possible to comply with future European regulations and the measures laid down in the French ecological transition plan.
Visit our website dedicated to auditing your CSR activities as an Independent Third Party
Our expert, Théau Accary, will advise you how to invest better to contribute to a more sustainable economy. Our SRI offer is designed to address specific issues that are important to you (water, wood, impact funds, real estate, etc.).
The integration of CSR into your business has become crucial as you seek to respond to new demands from your stakeholders.
The process involves a number of different steps:
Stakeholder awareness
CSR Diagnosis
Determination of priorities and themes
Creating an action plan
Follow-up
Communication and promotion
Certification support
Depending on your activity, you may benefit from public subsidies related to CSR or ecological transition. These grants help to boost your CSR efforts and reduce your carbon impact by using new equipment.
We support you with the following:
Analysis of eligibility for schemes
Amount estimate
Contacting funders
Information gathering
File creation
Progress monitoring
Follow-up on payments
Business transformation is the key stage for any company who decides to act in beneficial ways for the greater common good. Modifying your statutes to include your strategy for achieving the common wellbeingallows you to meet the social and environmental challenges of the future.
We provide our clients with the following services:
Drafting of statuesand incorporating new engagement strategies
Elaboration of internal rules regulating the operations of the steering committee
Formalisation of a roadmap
Implementation of an indicator-gathering process
Mission statement
You wish to meet your energy transition challenge. The first step is to measure your impact.Our team is formed to calculate and produce your business carbon footprint.
The services we offer to our clients:
Raising team awareness
Determining the scope and positions monitored
Assistance with data collection and reporting
Carbon footprint calculations
Development of a carbon reduction action plan
Summary report presentation
Good practice guide
Digital sobriety is a key issue in the fight against climate change. Managing your digital assets and data more responsibly can reduce your carbon impact.
Our team can support you with:
Conducting an ecological diagnosis of the client's IT products and services
Repair and maintenance contracts
Storage data reduction
Reducing energy consumption
Responsible equipment renewal
Promotion of responsible management of end-of-life equipment
This solution allows you to reduce your environmental impact by dematerialising your entire accounting process.It is designed to help you reduce paper consumption, e-mail flows and to minimise your travel footprint.
Our service includes as follows:
Training to use the software
Document digitisation service
Document visualisationand accessibility anywhere, anytime
Company news and work progress trackinganywhere, anytime
Improved efficiency and communication with your accountant by using interface
Tracking quality of work life indicators is a fundamental part of managing your business.Monitoring these indicators helps to ensure well-being at work and to increase your productivity. Our team will firstly carry out an HR diagnosis of your policies and then propose action plans to improve the QWL.
To reduce your environmental impact, we offer the following:
Creation of a unique interface between the client and Fideliance to exchange and transmit information from a smartphone or computer
Compliance with personal data protection rules (GDPR)
Client guidance on how to use the secure platform
Real-time visualisation of the progress made by the person in charge of a particular legal assignment
Access to documents at any time using the portal
Electronic signaturefor signing documents online
To reduce your environmental impact, we offer the following:
Coordinationof general meetings through videoconferencing
Administration and organisation of electronic voting: possibility of opening the vote before the general meeting, implementation of a question/answer mode by the participants, calculation of the quorum in real time, management of the powers of attorney and access to the digitalized e-voting rooms
Direct access to counts
Implementation of a video-conference system and a simultaneous broadcast of the general meeting
Electronic recording of general meeting: management and security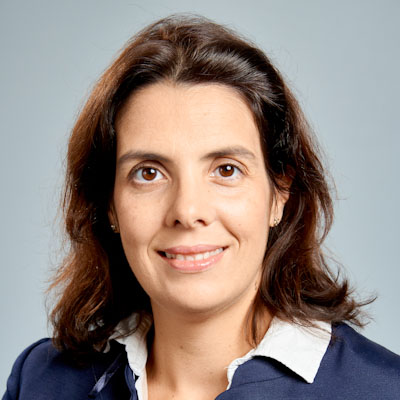 Chartered Accountant
Certified Public Accountant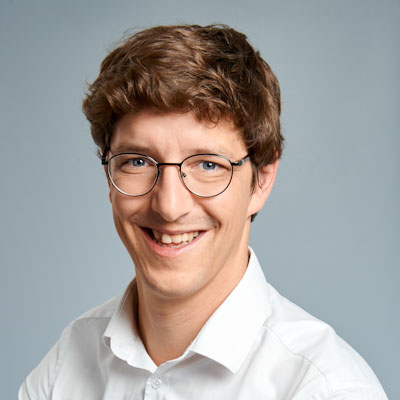 Chartered Accountant
Certified Public Accountant
Member of the Management Board