SMBs and mid-market companies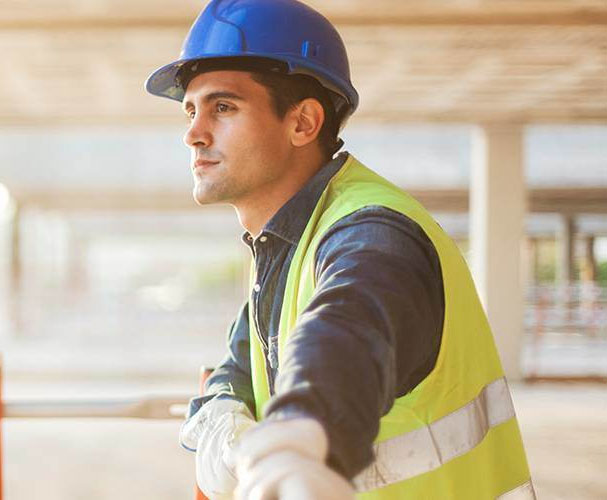 Consulting services for SMBs and mid-market companies
In a rapidly changing and increasingly regulated economic environment, companies need specialised skills to meet their challenges and promote their development in France and abroad.
By bringing together experts with specialised skills, Fideliance has developed support services that are tailored to the needs of the different business structures: SMEs, mid-sized companies, family groups, subsidiaries of large groups, growth companies, etc.
Our aim is to help these companies face the regulatory challenges and to provide them with the necessary decision support tools.
OUR SERVICES
SMALL AND MIDSIZE BUSINESSES & MID-MARKET COMPANIES
Support in recording your accounting transactions
Assistance with the accounting closing process
Support with your accounting process management
Help preparing your tax return
Advice on tax integration
Payroll: preparation of payslips and declarations of social contributions
Employment contract monitoring
Social reporting
Monitoring of legal, conventional and social obligations
Do you want to buy a business?
Our auditors conduct due diligence to present an accurate picture of your target. The information gathered in this process will allow you tobe in a position to make a well-informed decision.
We have been doing due diligence on hundreds of different types of businesses, particularly in the field of medical laboratories.
Skills
Fideliance partners and consultantshave accumulated specialist experience across a wide range of sectors.
Responsiveness
We welcome your enquiries and aim to respond to your questions in the shortest possible time.
Crowe Global Network
As a member of the Crowe Global network, we are able to support you internationally thanks to our strong links with network member firms abroad.
Our partner Exenco
Exenco's involvement in every consolidation and financial reporting process.
Business references
Numerous references in a wide range of sectors: medical laboratories, energy, construction, real estate, tourism, etc.
Management support
We provide tools and software to help you manage your business.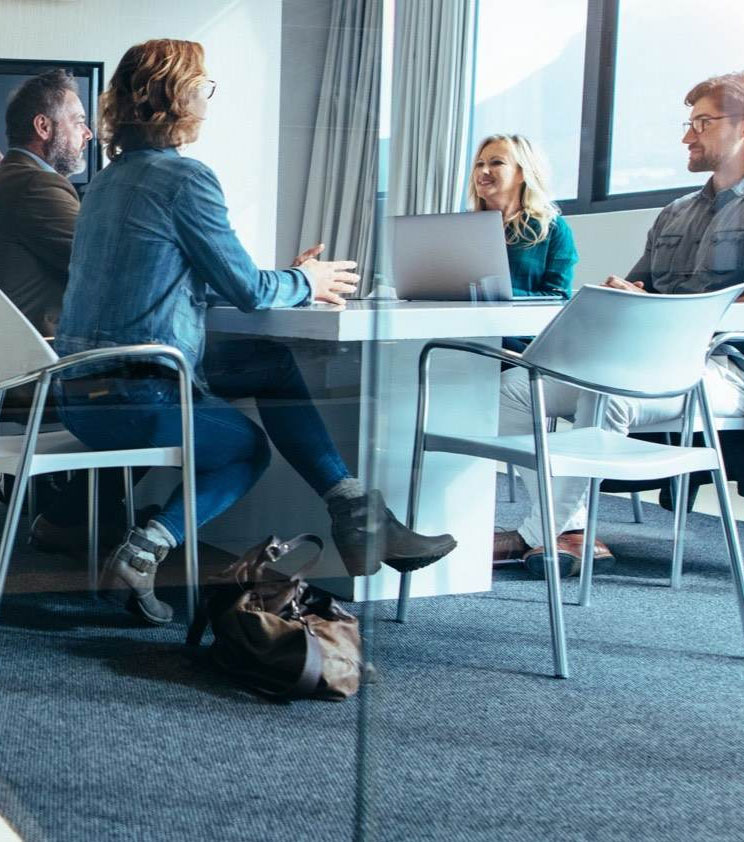 "
I have greatly appreciated Fideliance's support in successfully internalizing the accounting and management functions when the size of my company justified this step.
Bruno GERARD
Founder of OXAND
"
Fideliance not only handles my accounting, but also the workforce management of my company: employment contracts, payroll... which enables me to focus on my core business.
Didier COLLIN
Managing director of GazDetect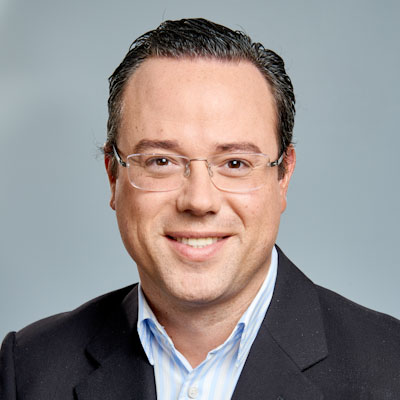 Chartered Accountant
Certified Public Accountant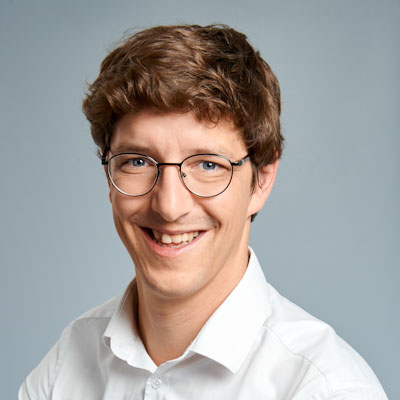 Chartered Accountant
Certified Public Accountant
Management Board Member