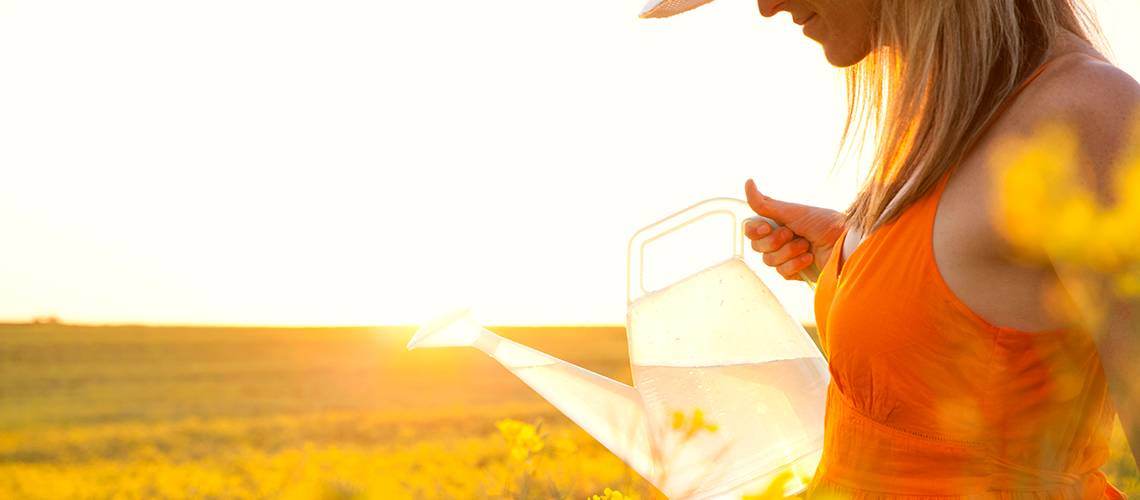 A Group that continues to develop and innovate !
Fideliance is a group resolutely turned towards innovation. The company pursues a strategy based on offering a diversified range of services which incorporate the multi-professional and innovative dimensions: chartered accountancy, auditing, consolidation, but also asset management, CSR or digital.
Integrity, mutual respect and trust, diversity, relational proximity. We understand each other and we understand our clients, with whom we maintain loyal and trusting relationships. To protect is to consider that both our clients and our employees are entitled to the best version of ourselves, to place people at the heart of our professional relationships and to make ethics a code of conduct.
Anticipation, ongoing training, commitment to excellence and high-quality service. Creating value for our clients means always being one step ahead in an increasingly fast-paced world. By investing, we ensure that we can think ahead and constantly innovate toprovide excellent value to our clients.
Growth based on real lasting value and financial strength.We believe that continuous quality improvement strategy and financial strength are fundamental to our ability to shape our future and to support our clients with confidence and independence. We wish to grow sustainably rather than expandrapidly andwe wish to grow with you.
Teamwork, joint search for opportunities and shared decision-making process to develop the right vision and strategy. We offer the full spectrum of services and combine all our specificities, expertise, and convictions together to deliver efficient solutions. The collaborative problem-solving approach paves way toworking toward a shared outcome. Together, we are stronger, especially when staying true to ourselves.