Very small businesses & Liberal professions
Are you the head of a very small business or do you work as an independent professional ?
Fideliance can help you to be productive and relieve you of your administrative and accounting tasks. You can devote your time to running your core business without worrying about the day-to-day administrative management.
Our solutions are made for you.
OUR SERVICES
VERY SMALL BUSINESSES &LIBERAL PROFESSIONS
You can benefit from CEGID CWE access in order to:
Manage your accounting tasks online
Store your important documents safely and securely
Obtain performance dashboards to monitor your activity
We file your annual accounts and can, at your request, prepare a mid-year statement.
Filing your tax returns (VAT, tax returns, etc.)
Establishing social security declaration for the self-employed
Support from our legal department
Analysis and optimisation of your individual social protection
Access to tax and social news: newsletter and Expert-Infos magazine
Project timeline
Example of an assignment for a VSB:
At our initial meeting, we discuss your needs, and you provide us with all the documents required for our mission and for an optimisation search...
We discuss your requirements to decide what kind of support you desire.
A unique contact person will then be assigned to your file and will advise you on taxation, finance, social issues, etc.
Depending on your needs, he or she may be called upon to prepare your financial statements and tax returns, allowing you to concentrate your efforts on your core business.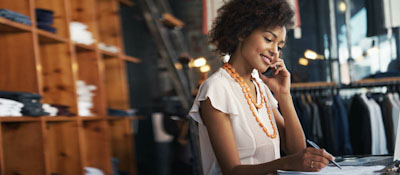 At FIDELIANCE, you deal with a single contact person who handles your entire file.
We use software adapted to each specific situation: possibility of simulating taxes under various hypotheses, comparison of tax and social security regimes for managers, pension and provident funds forecasting, etc.
FIDELIANCE has the experience and knowledge concerning specific regimes arising under international conventions and can assist you with more complex tax returns.
Our teams are kept abreast of tax and social developments through numerous training courses.
FIDELIANCE is firmly established in the local area, which facilitates a fluid dialogue with all the local players, banks, notaries and lawyers.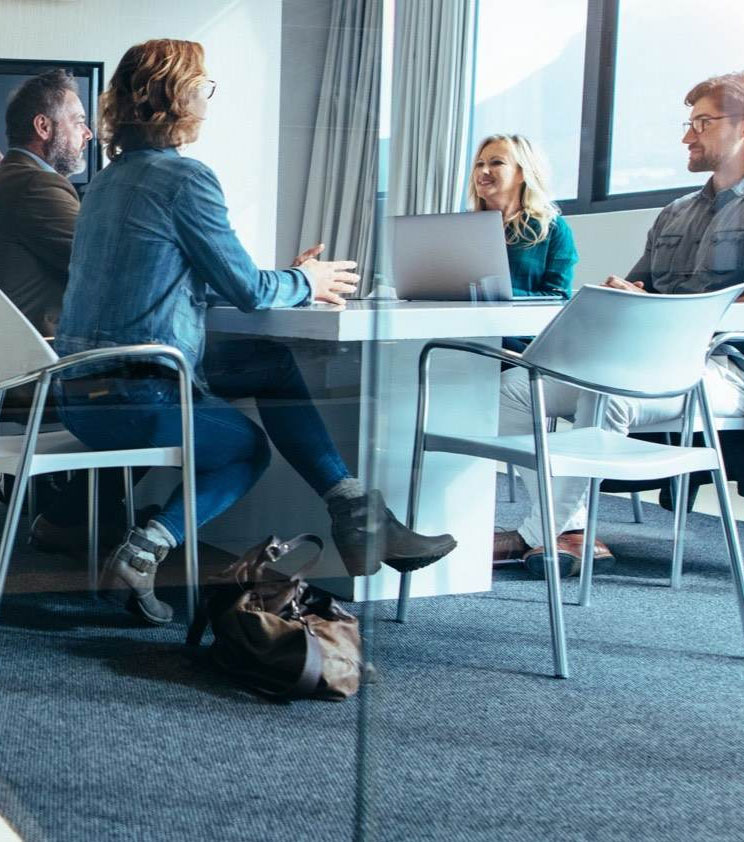 "
In the past, I used to file my own tax returns. Following a tax adjustment, I turned to Fideliance to remedy this situation. I was treated with the necessary skills and attention, and my tax file was regularised.Each year since then, Fideliance has been preparing my tax returns, subject to my approval.Fideliance also ensures the electronic transmission.This allows me to save time and my actions are secure.
Ms. F.S.
Radiologist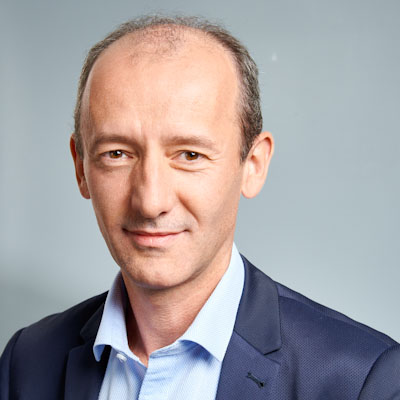 Chartered Accountant
Certified Public Accountant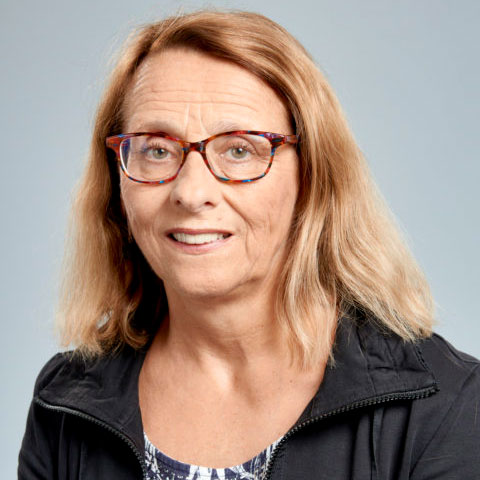 Chartered Accountant
Certified Public Accountant