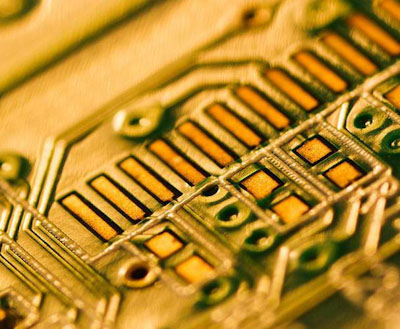 In the modern world, IT represents a real performance driver for businesses. It is with this focus that Fideliance set up a unit specialised in this field: Fideliance Digital. Our experienced professionals offer a complete range of services from the IT system management to the complete outsourcing of your entire IT systems.
Advice on your IT investments
Workstations and network infrastructure installation, coupled with continuous support to ensure secure and reliable IT environment (anti-virus solutions, back-up services…)
Information system backup
Maintenance planning
Accounting and management software guidance
IT inventory and IT asset management
IT security audit
Data integrity audit
Infrastructure, policies and operations audit
Personal data processing mapping
Development of an action plan
Drafting of a summary document outlining the measures taken to comply with the RGPD
Use or development of data automatisation systems
Specifically crafted solutions for a variety of requirements
Project management from start to finish
Cost-effective pricing adapted to your budget
Reliable data migration and test deliverables throughout the project
Software and network installations
Recovery plans
A flexible approach to your business's needs
Implementation of an efficient IT infrastructure to improve business productivity
Tailored IT support to ensure that your business succeeds in an ever-changing market
The Office 365 package includes many tools and offers advanced configuration interfaces
Consult our experts in order to successfully manage the Office package
Azure platform management (user administration, groups, distribution lists, external users, ...)
SharePoint tool management (collaboration site, communication site, intranet, extranet)
One Drive management (Cloud Library)
Management of the O365 toolkit
Web audit: RGPD compliance, intrusion control, TOP 10 OWASP ...
External audit: Cyber-surveillance, information gathering, application and intrusion testing, etc.
Internal audit: Active Directory audit, network, Wi-Fi, etc.
Password audit: brute-force test, compliance audit ...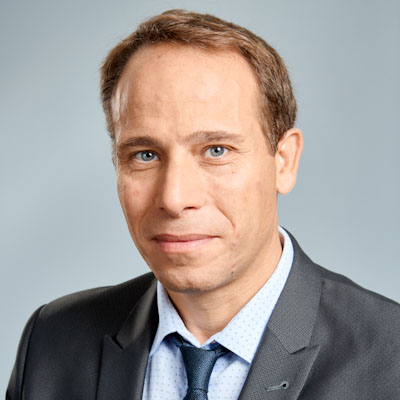 Director of Information Systems