Audit and statutory accounting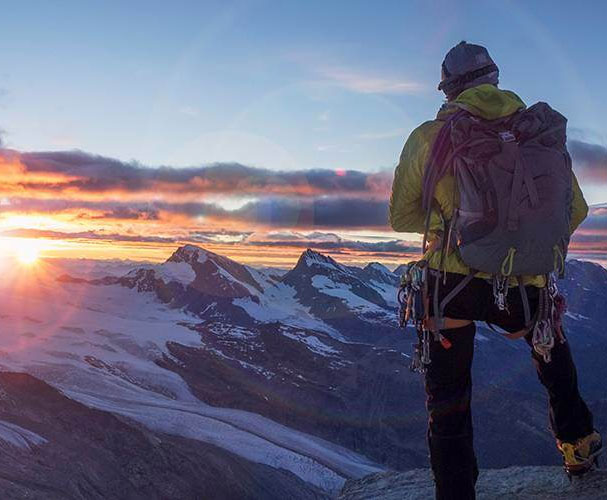 A statutory auditor is not only committed to perform all duties in accordance with rigorous norms and standards, but is above all, dedicated to act in a way that demonstrates a sincere and supportive engagement when working alongside the company leader. He or she continuously strives to maintain an effective dialogue and legal audit optimisation throughout the year and his or her mandate.
" A successful audit is not only about meeting our professional standards, but also about building a long-term relationship with you that is constantly enriched and tailored to meet your needs! "
OUR SERVICES
Audit and statutory accounting services
Our experienced team of auditors supports you in the certification of your annual and consolidated accounts. Our signature will reassure your stakeholders about the regularity and sincerity of your accounts.
The statutory audit engagement can be broken down into the following stages:
Client due diligence
Assessment of risks and your internal control systems
A review of financial information to compile a summary of the key risks
Examination of annual reports
Preparation of an audit report
Reporting to the general meeting on detected irregularities and inaccuracies
We have extensive experience and knowledge in different business sectors covering the tertiary sector, trade, industry as well as voluntary associations and non-profit organisations. This type of audit can be used as an effective tool to provide a true picture of the organisation in order to optimise its performance.
The objective is to carry out diagnosis of your processes and provide suggestions for improving your methods and practices.
This includes, for example:
Fraud audit
Social audit
Tax audit
CSR audit
Legal audit
You wish to pursue external growth and acquire another entity. A crucial step is to create an inventory of its financial situation and the procedures in place with the objective to eliminate risks and gain a better understanding of the acquired entity. Our task also includes so-called extra-financial analysis (CSR) to measure the overall performance of the company.
Our team of specialists regularly performs this type of audit and ensures the reliability, security, and durability of your information system. In addition, they also handle your compliance with the GDPR. A preliminary assessment of your technology environment providesthem with a better understanding of the assignedtask and enables them to propose corrective actions.
The appointment of a contributions/mergers/conversions' auditor is a legal requirement in various situations. The statutory auditor certifies compliance of the contributions/mergers/conversions to reassure the shareholders in these types of operations.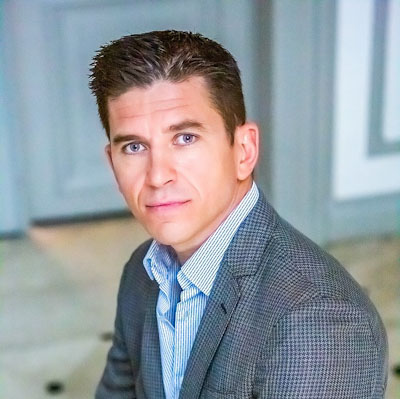 Arnaud AUDO
Chartered accountant
Certified Public Accountant
Fabien POURBAIX
Chartered accountant
Certified Public Accountant