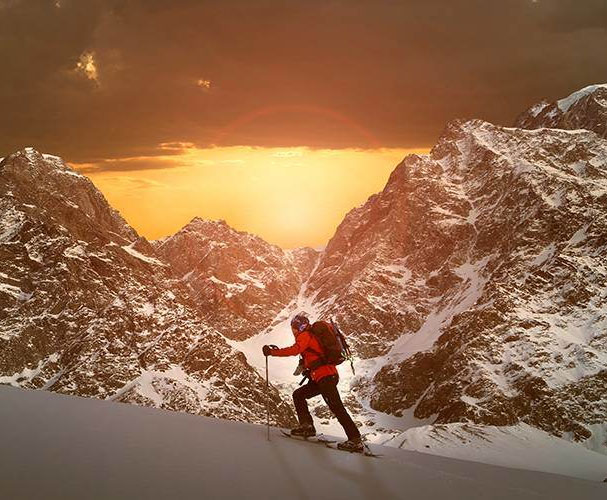 Renowned accounting firm
Fideliance is best known for its commitment to maintain itsstrong reputation by providing the highest level of technical expertise. This is achieved through the combined experience and competence of the partners, recruitment of talented staff and continuous training of its teams. Fideliance partners and associates are all recognised experts in their field of activity.
OUR SERVICES
ACCOUNTING EXPERTISE
With years of experience in the field, our highly professional teams guarantee that your tax obligations and deadlines are met.They can take the load of your shoulders by providing an efficient management of your accounts. This allows you to fully concentrate on growing your businessand advancing your company's strategic goals.To enable your business to thrive, we offer a full range of accountancy services:
Setting up the chart of accounts best suited to the company's activity
Advisory on setting up administrative procedures
Full-time bookkeeping or supervisory control
Electronic filling of tax returns
Preparation of annual accounts or interim statements
Accounting support services
Consolidated financial statements
Yearly presentation of your balance sheet and analysis of the result
Fideliance uses online accounting tools to help you measure the profitability of your business, monitor your objectives, and understand the end-of-year result.You will be provided with clear and relevant information throughout the year to help you with the decision-making processes.You can thus react quickly to possible difficulties, or inversely, anticipate development opportunities and make investments, without the need to wait for the balance sheet figureswhen the business is doing well. Our teams are able to support you through all of these processes and design dashboards adapted to the economic reality of your activity:
Selection of key indicators
Budgeting and monitoring
Determination of operation ratios
Comparison with historical or forecast data and identification of discrepancies
Business health and performance analysis
Across our network, our experts can assist you throughout the process of setting up or taking over an existing business, guaranteeing you visibility and security at every stage of the process.Their technical know-how enables them to study your projects and help you to concretise them. They will guide you on the choice of legal structure and will draw up the business plan, necessary to the launching of your project:
Analysis of project maturity and financing arrangements
Drawing up operating budgets, finance tables and cash flow plans
Support in the search for funding
Setting up forecast monitoring
Our experts have the knowledge, expertise and experience to support you through your business cycle and help you stay ahead of the game. They provide custom-tailored solutions to meet your goals and align them with the enterprise strategy. Passionate about your business, they are happy to provide year-round reliable advice and any services that you require:
Business start-up advice
Development and restructuration assistance
Compliance with professional standards
Personalised advice on choosing legal and tax status
Optimisation of remuneration
Helping to set up internal controls
Tax audit assistance
Acquisition audits
Business valuations
Advice on the implementation of management information systems
Fideliance can take over some or all of the administrative and accounting tasks usually managed within your company.The aim is to offer you greater flexibility and to free you from in-house personnel management, which can prove tedious at times:
Ongoing or ad hoc accounting assistance
Replacement or support of your employees
Financial reporting
Administrative tasks: invoicing, secretarial work, etc.
Business domiciliation is the possibility of registering your company's head office in Fideliance's premises.The advantage of this service is that the company's registered office can be separated from the actual place of business or from the personal address of its director. The company's mail will reach the accounting firm directly and can be processed more quickly:
Domiciliation: hosting your head office
Mail management service
Administrative assistance
Fideliance provides software to manage your accounting and business anytime and anywhere. These online tools allow you to save time when handling recurring tasks. As a result, you will be able to focus on growing your business, with greater visibility:
Online accounting
Quotation/Invoicing
Online storage space
Expense claim management
Dashboard
Cashiering
"MyActionExpertise" application*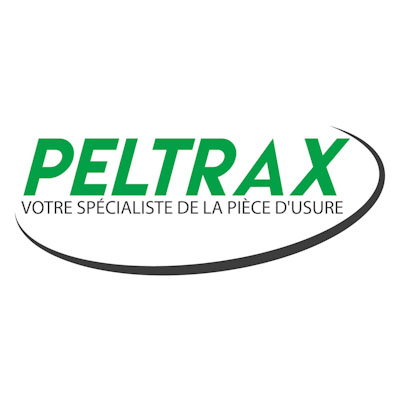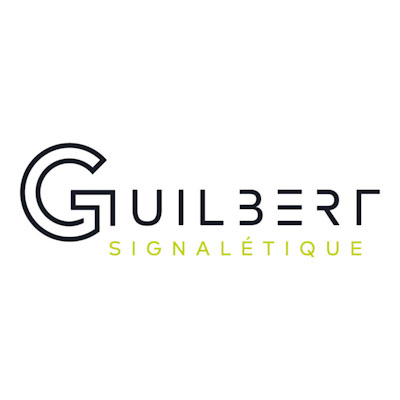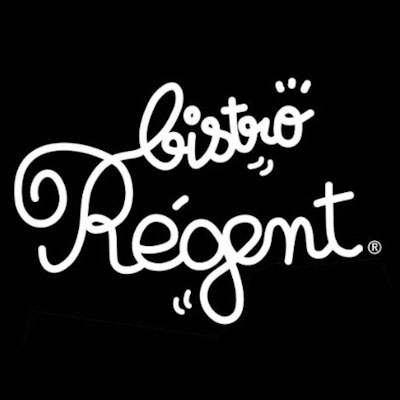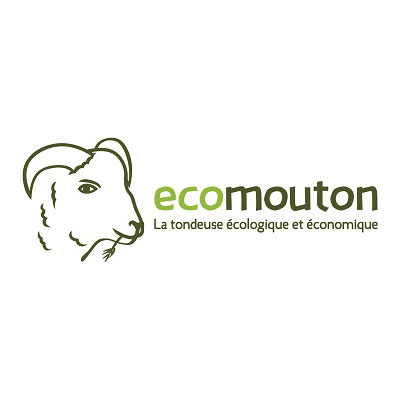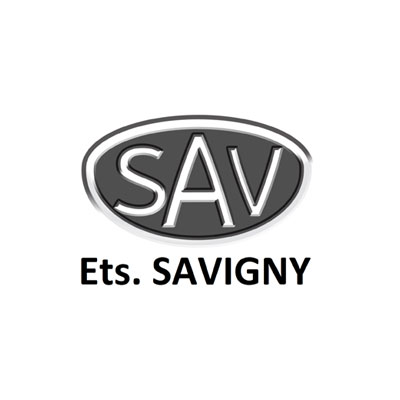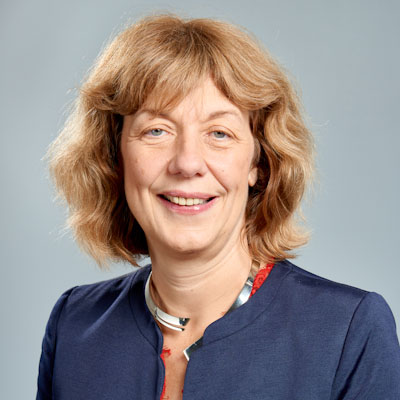 Maryline BRISSET
Chartered Accountant
Certified Public Accountant
Fideliance Managing Director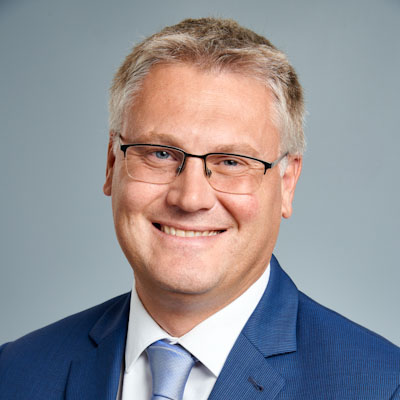 Frédéric COUZEREAU
Chartered Accountant
Certified Public Accountant
Management Board Member