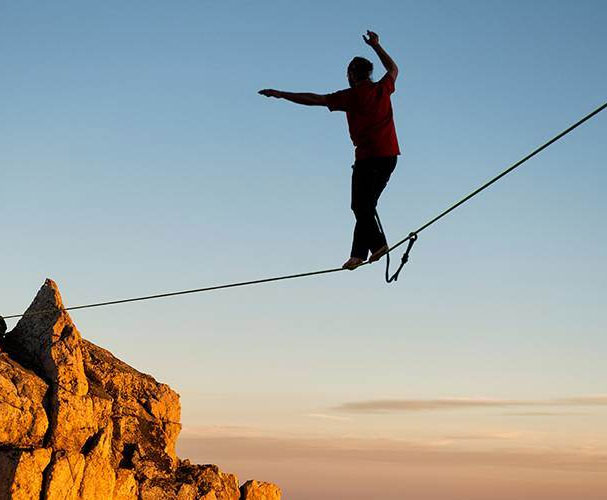 We intervene at the request of private companies, often listed, in the following areas:
Internal control
Risk mapping
Risk management
Guidance for audit committees
These tasks are subject to changes in regulations, expectations of senior management and audit committees.
We work within the following regulatory frameworks: AMF, ACP, TRACFIN, audit committees.
Conducting a risk assessment procedure is the first key step to include in any project. Completion of this phase allows you to focus on the most important steps and to prioritise your actions. Our experts can assist you through every stage of the process:
Building risks maps
Development of risk management strategies
Implementation of the risk management plan
Improvement of synergies between lines of defence
Using our specialist knowledgeand experience, we're expertly placed to assist businesses with internal controls and audits. We undertake the following tasks for small and medium-sized companies across a wide range of sectors:
Development of an internal control framework
Identification of the internal control strategy
Internal audit outsourcing
Methodological support
Internal service management
If you operate in a regulated sector (mutual insurance companies, insurance companies, banks), a consultant specialising in your sector will assist you with compliance procedures.
This may involve the realisation of:
Internal procedures entries
Diagnostics and assessments against recognised benchmarks
Compliance program
Our experts answer all your questions about the SAPIN II anti-corruption law. We understand the impacts of Sapin II and propose compliance solutions with 7 pillars of the law. Our role will be to carry out a risk mapping based on interviews with your departments and to propose operational action plans to respond to these risks:
Risk mapping
Ethical framework
Operational action plan
Compliance with SAPIN II pillars
Type 1: Review of internal control design within a defined scope
Type 2: Review of internal control design within a defined scopeand sample testing
Certified risk manager & certified internal auditor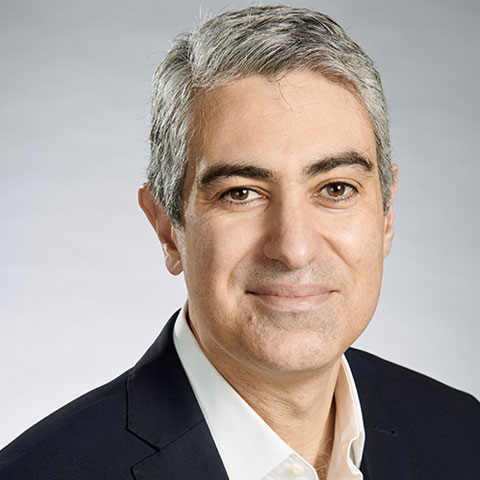 Certified internal auditor