Director advisory services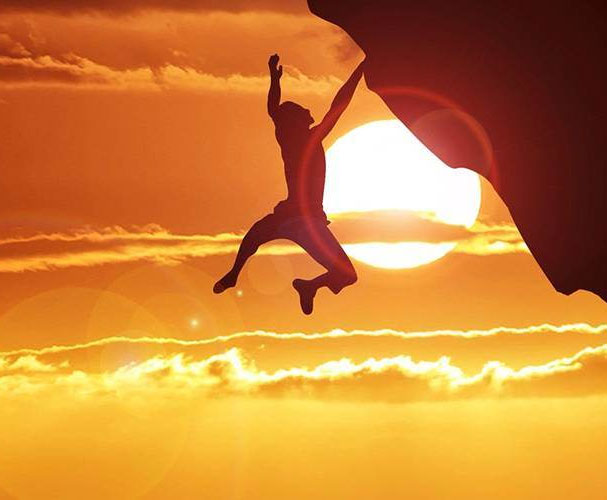 Director advisory services with Fideliance
Directors need support and advice on a daily basis from the moment they start a business until they decide to pass it on. To stay ahead of the game,it is of crucial importance to optimise their tax, employment and financial situation.
We intervene at all key stages of the business's life cycle to guide company directors through the challenges involving strategic decisions related to their assets.
Together we can build a successful future for you and your company.
OUR SERVICES
DIRECTOR ADVISORY SERVICES
DIRECTOR ADVISORY SERVICES
We propose an objective examination of the budgetary, fiscal and asset situation in order to establish the strategy best suited to your needs.
This audit can be extremely helpful not only in allowing you to understand the overall situation, but also to determine your objectives and priorities.
Depending on your objectives, we determine the most adequate patrimonial harmony and set up the organisational strategies that will enable you to achieve them. Whether it's a question of setting up your matrimonial regime, structuring your assets, or setting up mandates to manage them in unforeseen circumstances, each strategy is carefully analysed and approved by you.
The diversity of applicable regimes (employee regime, self-employed regime) and their impact often force the company director to make choices. Fideliance is committed to enhancing the value of your work within a social framework adapted to your situation. We are at your side to assess the consequences of each scheme according to your personal situation and objectives.
The stakes involved in passing on your assets are complex. They touch on psychological, economic, and fiscal aspects. To enable you to put in place the strategy that suits you and that will ensure both the longevity of your assets and the serenity of your family, we will develop tailor-made strategies in cooperation with specialised players: notaries, private banks, or recognised asset management companies.
Business sales and transfers take place in a particular environment. Such transactions are particularly challenging for the director, his family and his partners. Our aim is to provide the most favourable legal and fiscal framework to ensure a successful outcome to these operations structuring your assets.
Our tax experts will take time to get to know your unique situation personally and can handle even the most complicated returns. We offer a comprehensive tax return filling service to suit your needs, taking into account the personal situation of your household: choice of tax regime, attachment, tax exemption, declaration of foreign accounts.
We propose a projected calculation of the various retirement or provident pensions to which you may be entitled throughout your life, taking into account the latest legislative and regulatory developments. We analyse with you whether you are sufficiently covered for retirement.
BUSINESS MANAGEMENT STRATEGIES SUPPORT
An in-depth human, commercial, administrative and financial resources analysis will facilitate the identification of your company's strong points and areas for development. Like wise,it may be relevant to determine a value opinion at each key stage in the life of the company. Such action has an impact on the development of the company, both internally and externally.
A company's activity is constantly evolving, through acquisitions, mergers, spin-offs, the development of new projects, or the acquisition of business premises.The implications of these operations require prior reflection and the implementation of long-term strategies. We support you in achieving your company's vision in the short, medium and long term.
A cash flow plan represents a real strategic interest for the company. It is equally important to select the right structure, the right investment vehicles, and to make good use of the leverage effect of credit. We provide guidance in all of these areas so as to allow your company to under take the projects that will help it to grow.
We provide you with global support, from the development of an action plan to the follow-up necessary for its implementation. We are present at each stage and conduct with you and with your advisors the operations that will structure your activity. The planning and its follow-up allow your company to set a course and a vision necessary for its development.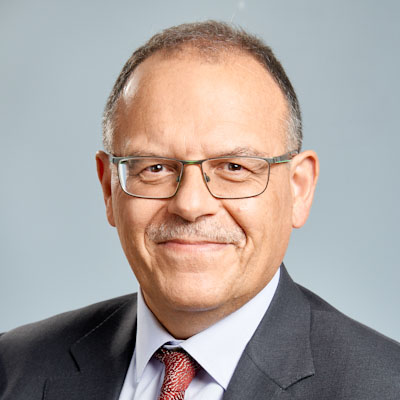 Chartered accountant
Certified Public Accountant
Managing Director of Fideliance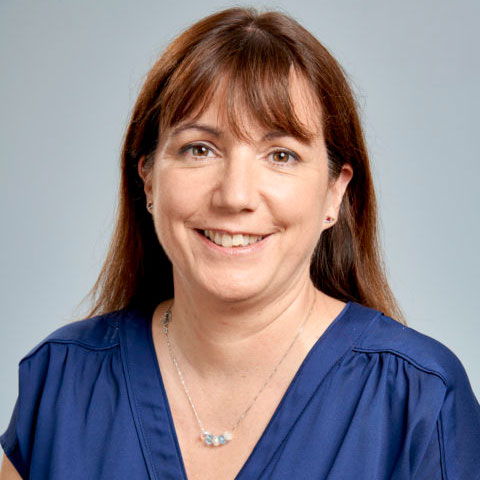 Chartered accountant
Certified Public Accountant
Management Board Member