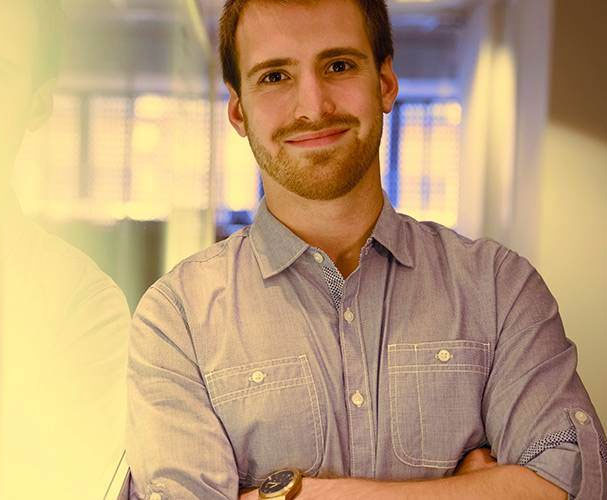 Our solutions for franchisees
Do you want to become a franchisee?
Do you want to create or take over a franchise?
Do you have any questions, doubts or queries?
We are here to make your life easier and to accompany you during these crucial stages. Our services cover all stages of your franchise venture, from inception to business development to eventual resale.
Forecasting, legal, tax and financial optimisation in the event of the takeover of a sales outlet, drafting of articles of association and legal advice.
Preparation of annual accounts, bookkeeping, tax returns, management charts and annual budgets.
Preparation of pay slips and social security declarations, monitoring of holidays, work stoppages, drafting of employment contracts, preparation of redundancy procedures, assistance and advice on the application of labour law, etc.
Advice on financial strategy, human resources...
Business valuation and assistance in negotiating the transfer of the franchise.
Franchise opening example:
At our initial meeting, we discuss your needs, and you provide us with all the documents required for our mission. Our team will advise you on the best choices to make, concerning the director's status, for example.
We will assist you in your search for financing from banks and other public or private organisations and we are able to analyse the forecast data provided by your franchisor.
Once your franchise is up and running, we can assist you on a daily basis with your accounting, payroll and various tax returns...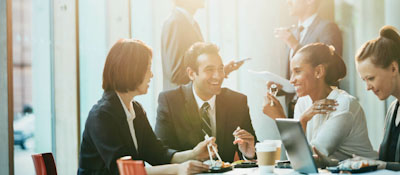 At FIDELIANCE, you deal with a single contact person who handles your entire file.
Our teams are kept abreast of tax and social developments through numerous training courses.
We use software adapted to each specific situation: possibility of simulating taxes under various hypotheses, comparison of tax and social security regimes for managers, pension and provident funds forecasting, etc.
FIDELIANCE is firmly established in the local area, which facilitates a fluid dialogue with all the local players, banks, notaries and lawyers.
FIDELIANCE has the experience and knowledge concerning specific regimes arising under international conventions and can assist you with more complex tax returns.
We provide tools and software to help you manage your business.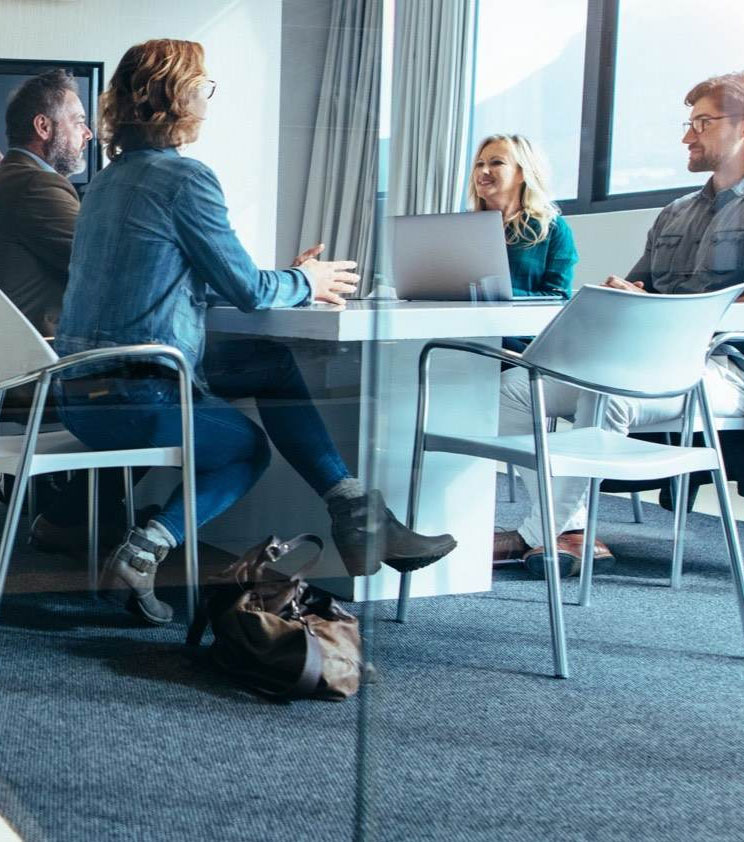 "
Being young entrepreneurs with my spouse, we were looking for a partner who was competent in several fields (accounting, employment, consulting...), responsive and attentive. Fideliance meets all our expectations, and we can focus on our activities with peace of mind.
Chrysis ESTRADA
KIABI franchise owner in Sept-Sorts (77)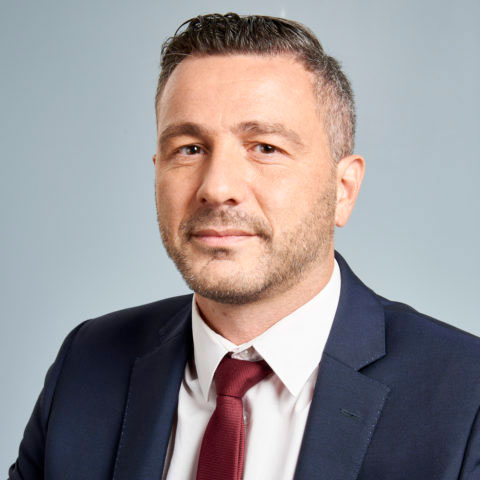 Chartered Accountant
Certified Public Accountant