Associations & non-profit sector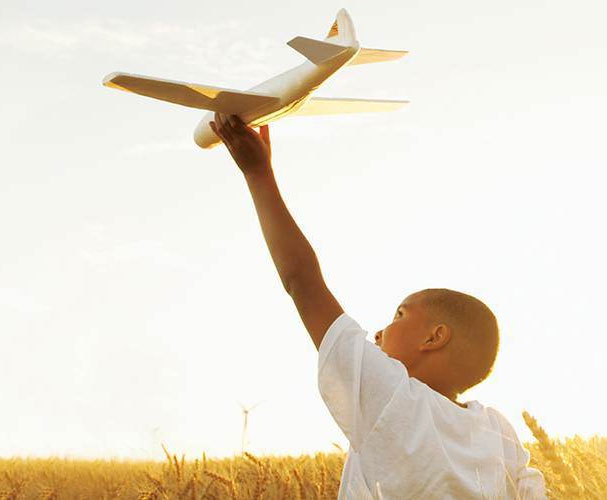 Associations and the non-profit sector
Associations and the non-profit sector
1 200 000 Associations in France
Cumulative budget of €60 billion
The rise of charity, humanitarianism, defence of economic interests, social action, sport, culture...
A highly diversified non-profit sector
1/6 of associations operate with an annual budget of less than €1,000
1/3 operates without a budget altogether
Two main types of associations: outreach associations and membership associations
Such a diverse sector calls for a specialised service, dedicated to the specificities of your association or non-profit organisation. We have been supporting all types of associations and non-profit organisations for over 30 years.
OUR SERVICES
ASSOCIATIONS & NON-PROFIT SECTOR
The Management Bodies of Catholic Education require an in-depth knowledge of the sector and its specificities
Organismes Paritaires Collecteurs agréés
Works Councils require specific guidance
Fideliance partners and consultants have vast specialist experience and expertise across the non-profit sector and associations.
We welcome your enquiries and aim to respond to your questions in the shortest possible time.
As a member of the Crowe Global network, we are able to support you internationally thanks to our strong links with network member firms abroad.
Numerous references in a wide range of sectors: foundations, OPCA, associations, OGEC...
We provide tools and software to help you manage your business.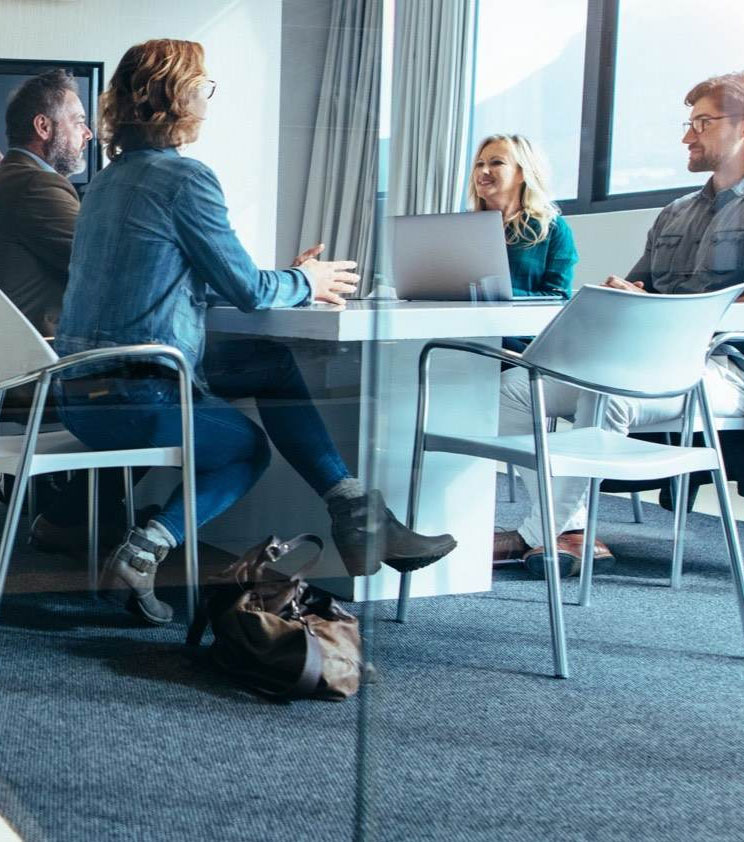 "
Working for people who are striving for a fairer and more fraternal society represents a wonderful opportunity to thrive in my profession. This gives a sense of meaningfulness to my profession as a chartered accountant.
Jonathan MARION
Fideliance Partner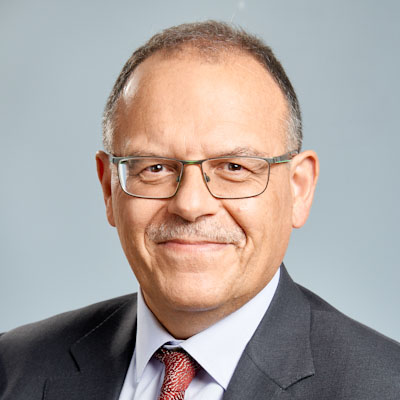 Chartered Accountant
Certified Public Accountant
Managing Director of Fideliance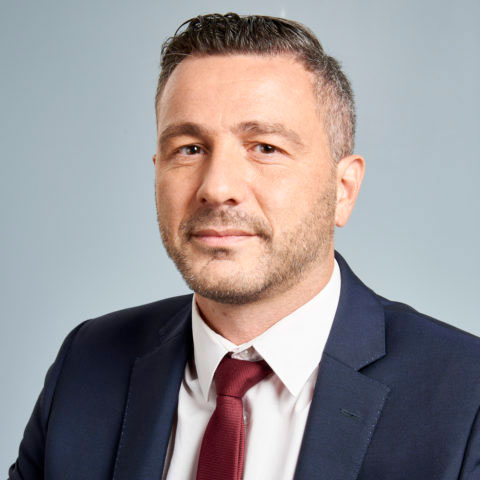 Chartered Accountant
Certified Public Accountant