Crowe international network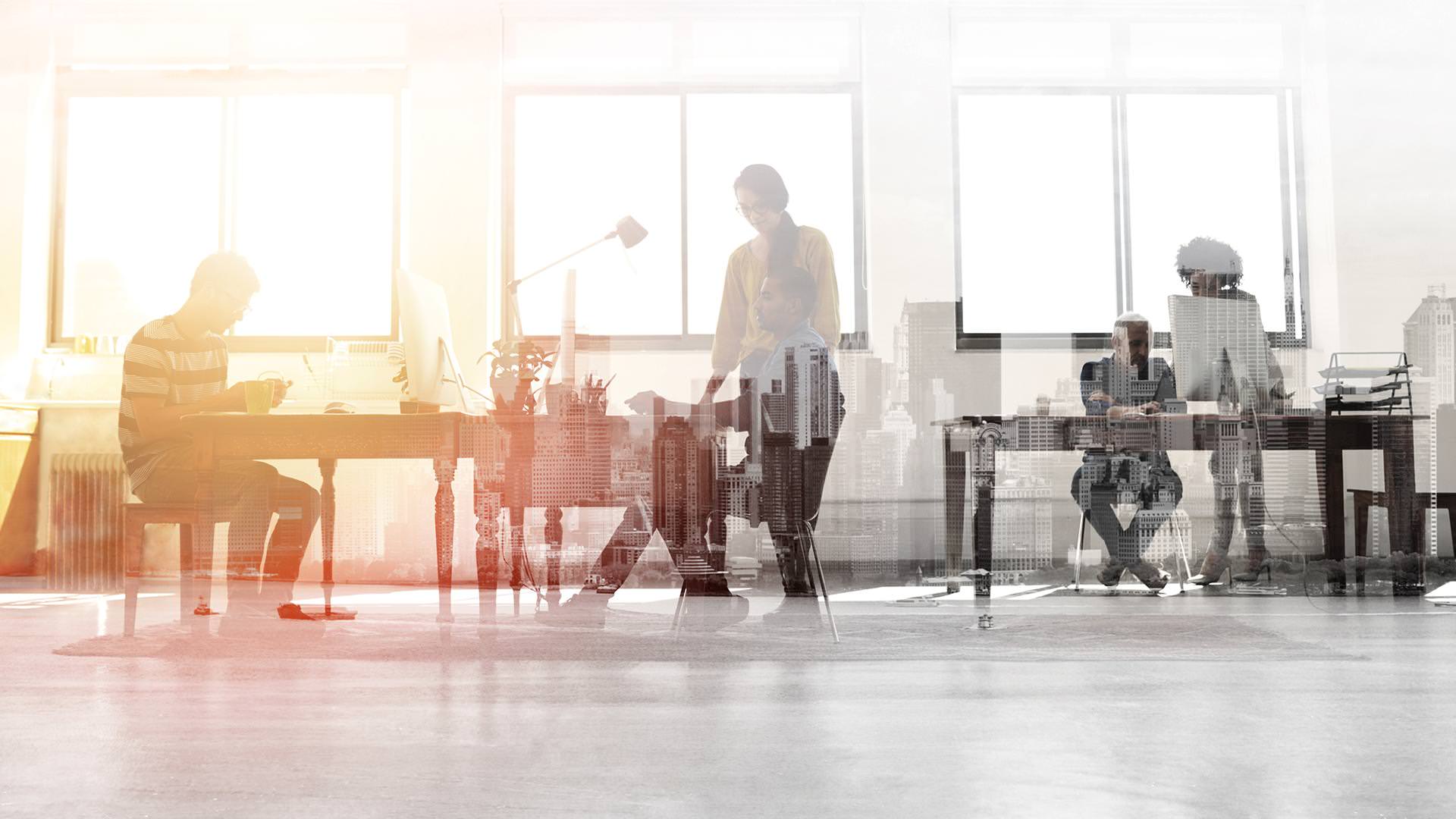 Ranked the eighth largest accounting network in the world, Crowe Global promotes excellence worldwide with over 200 independent accounting and advisory firms in more than 130 countries.
8TH LARGEST GLOBAL ACCOUNTING,
AUDITING AND CONSULTING NETWORK...
...Crowe Global brings together 216 firms operating out of 700 offices in over 130 countries.It is a prominent international network of independent member firms.
Crowe Global offers a full range of specialised services in the areas of auditing, risk management and general business support, both locally and globally.
Crowe Global member firms are committed to providing quality service using integrated processes and adhering to a set of core values that guide their day-to-day decisions.
Each firm (or group of firms) has a well-established position in its local market and is therefore able to provide expertise to international investors drawing on a thorough knowledge of the laws and regulations in its own country.
Crowe Global is a network that is built on integrity, trust, honesty, openness and putting the client's needs first, at all times and on every occasion.
Our firms accompany all types of structures and organisations with the necessary processes to manage and develop their activities: associations, public authorities, companies, from SMEs to listed companies.